The United States is a nation where both incredible wealth and incredible poverty co-exist. Some people easily find work and get promotions, others spend years unemployed. Some make a lot of money, while others live under the weight of consistent, multigenerational poverty. Many people of color face economic disparities due to systemic inequities that have been present since the beginning of our country, but how, exactly, did these disparities all begin?
The legacy of racism in the United States is multifaceted. It touches every community across all backgrounds and cultures, albeit in unique ways. The history presented here is by no means exhaustive, rather it represents several turning points that created the present realities faced by all people living in the U.S. today.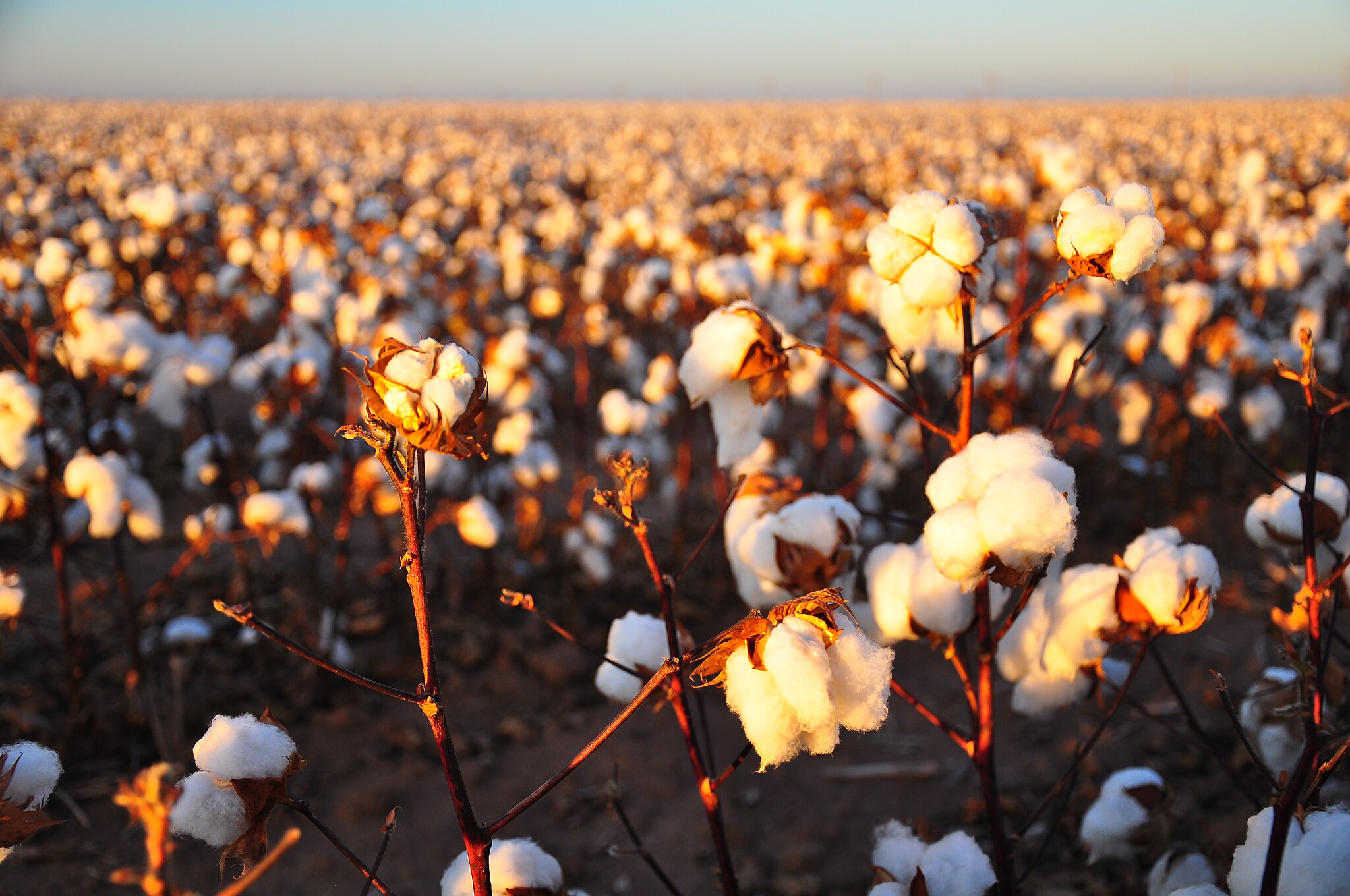 AN ECONOMIC SYSTEM BUILT ON SLAVERY
Enslaved Labor Force (1600s)
As Europeans from wealthy classes explored the New World, they wanted to create a labor force to make it profitable. Initially, they purchased African men, women and children and impoverished Europeans for labor (Michelle Alexander. The New Jim Crow).
Splitting of Labor Force by Race (late 1600s-1700s)
African and European bondsmen began organizing to fight against forced labor. To maintain control, the wealthier classes split their labor force by race, defined a racial hierarchy and codified it into law. Lawmakers classified White laborers as indentured servants, who could earn their freedom by working for a set number of years. They assigned Black people the legal status of chattel slave, a status that not only lasted through one person's lifetime, but transferred to all children of enslaved Black women (even when the children's fathers were White). (Michelle Alexander. The New Jim Crow)
Before 1863
In all, 12 generations of African descent people were enslaved in America through tortuous and barbarous methods of control. Historian Isabel Wilkerson, author of The Warmth of Other Suns, encourages us in the modern era to not think of 12 generations of enslaved people, but rather 12 generations of potential doctors, lawyers, educators, scientists, inventors and artists deprived of developing their full potential. (Isabel Wilkerson. The Warmth of Other Suns)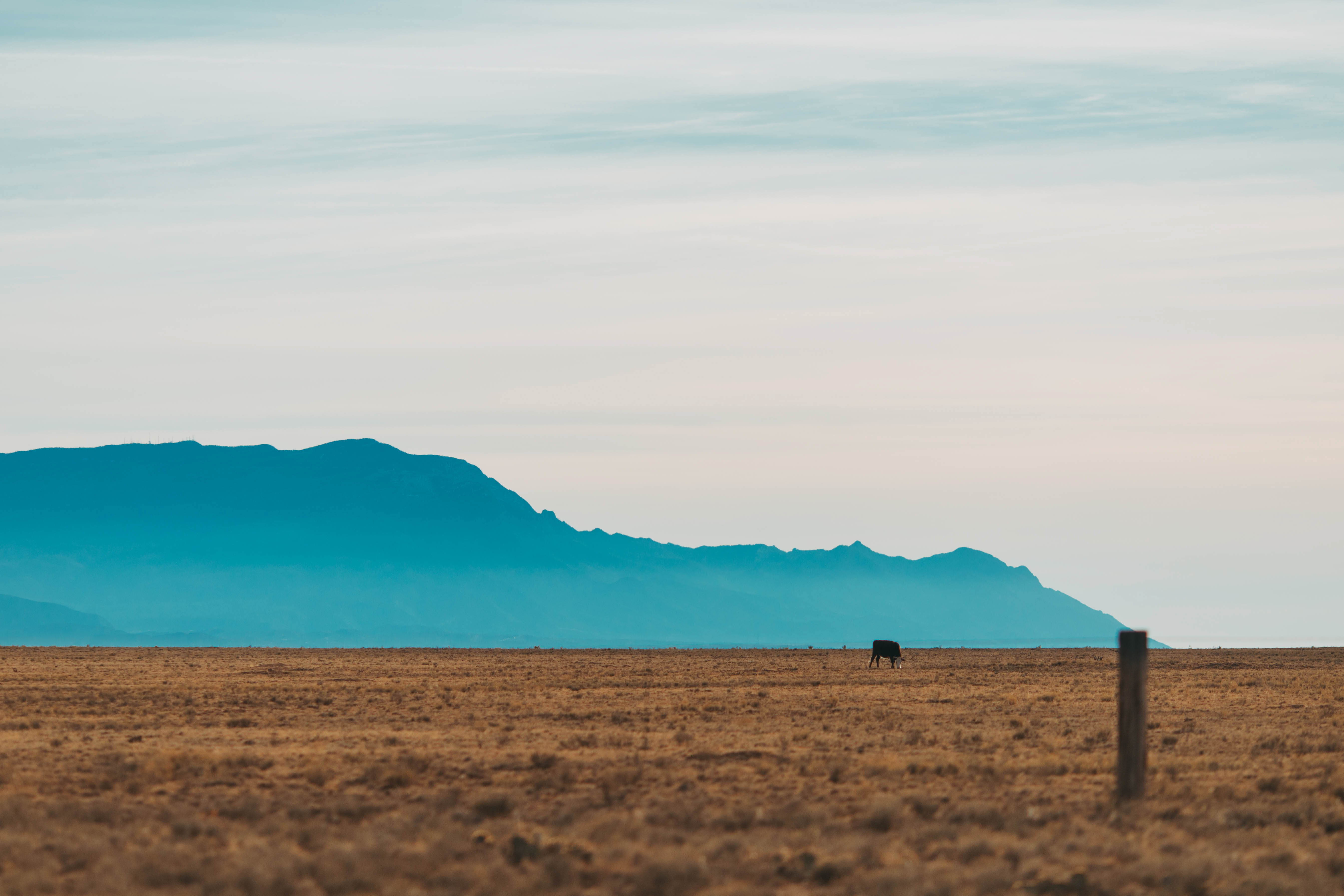 FINANCIAL GAIN FROM GENOCIDE & SEIZURE OF INDIGENOUS LAND
Removal From Native Land (1828-1887)
Generally, wealthy White settlers found it more difficult to enslave Native people, who were citizens of their own sovereign Native Nations and prepared to fight back. However, settlers wanted control of as much land as possible. So, they began forcibly removing Native people from their lands (Michelle Alexander. The New Jim Crow).
Massacres & Violence
From the beginning of European settlement through today, numerous massacres of Native people have taken place to gain or maintain control of land. Examples include the Wounded Knee Massacre in 1890, where the U.S. Army killed around 200 Lakota Sioux, and the Sand Creek Massacre in 1864, where the U.S. Army attacked and killed peaceful Cheyenne and Arapaho people (History.com).
Social Dislocation & Economic Disparity
The effects of genocide and historical trauma continue to impact Native American communities today. Displacement, loss of land, cultural destruction and systemic injustices have resulted in significant social, economic and health disparities within Native American communities.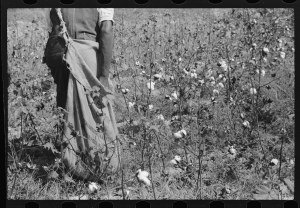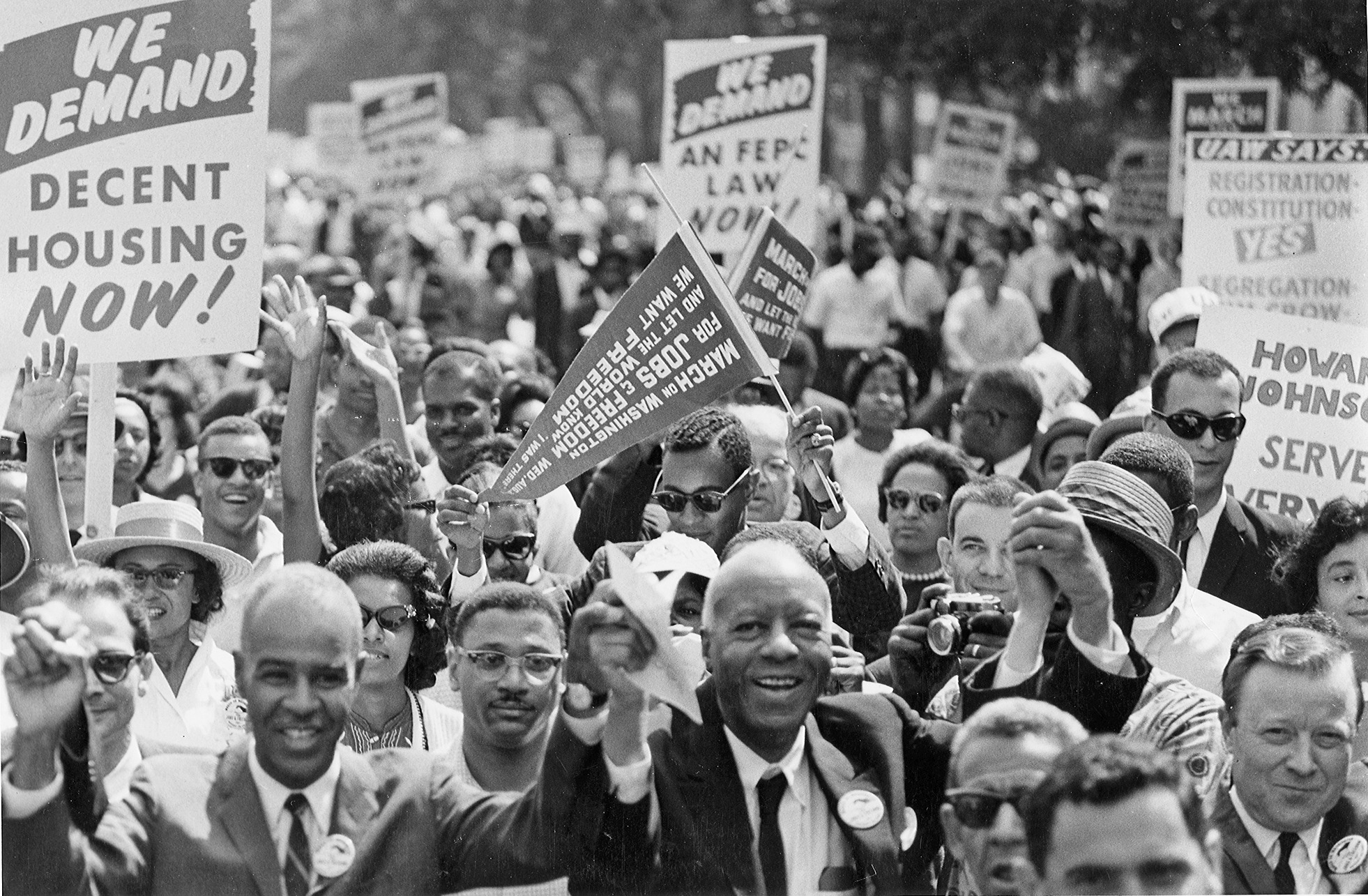 20TH & 21ST CENTURY
The Red Summer (1919)
World War I presented the first opportunity for Black men to enter the industrialized workforce in large numbers, as mostly White men shipped off for war in Europe. Fearing replacement in the workforce, returning White soldiers sparked race riots in 26 cities, including Chicago, Washington D.C. and Omaha, Nebraska. President Woodrow Wilson confirmed that White men initiated these street battles through violent attacks, while Black men defended their neighborhoods. Lynchings also drastically increased and the Ku Klux Klan resurged and grew during this era. (The National WWI Museum and Memorial & DeNeen L. Brown. Red Summer: When Racist Mobs Ruled. American Experience)
Civil Rights Movement (1963-1968)
Unfair wage and employment gaps motivated a quarter-of-a-million people to march on Washington, led by a coalition of civil rights organizations. Leaders like Dr. Martin Luther King, Jr. are known for encouraging Americans to dream of multi-racial community. However, economic injustice formed the core of many Civil Rights-era protests, including the March on Washington and the Memphis Sanitation Workers' Strike which brought Dr. King to the city on the evening of his assassination. (NAACP Legal Defense Fund. History.com.)
LatinX Labor Movements (1960s – 1970s)
These labor movements span over several decades, but the 1960s and 1970s saw a surge in labor activism among Latino workers. The United Farm Workers (UFW) organized strikes and boycotts to improve the conditions of farmworkers and secure their rights. The struggle for labor rights and fair treatment continues to this day. Organizations such as the National Day Laborer Organizing Network (NDLON) focus on addressing the needs of low-wage Latino workers and improving working conditions across various industries.
Current-Day Labor Force Issues (Hiring Practices & DEI Efforts)
Today, people of color still face disparities in hiring and promotion processes and pay equity. Implicit biases, discriminatory practices and systemic barriers prevent equitable opportunity despite legal protections against racial discrimination. In recent years, more light has been shed on the lack of diversity in leadership, bias in hiring practices and microaggressions in the workplace.
RACIAL
HEALING
TODAY
Racial healing starts with relationship-building. Authentic relationship-building across differences helps people who share a community understand how economic disparity impacts each other's everyday lives. With this understanding, community members can work together to create solutions and build a more inclusive economy for all.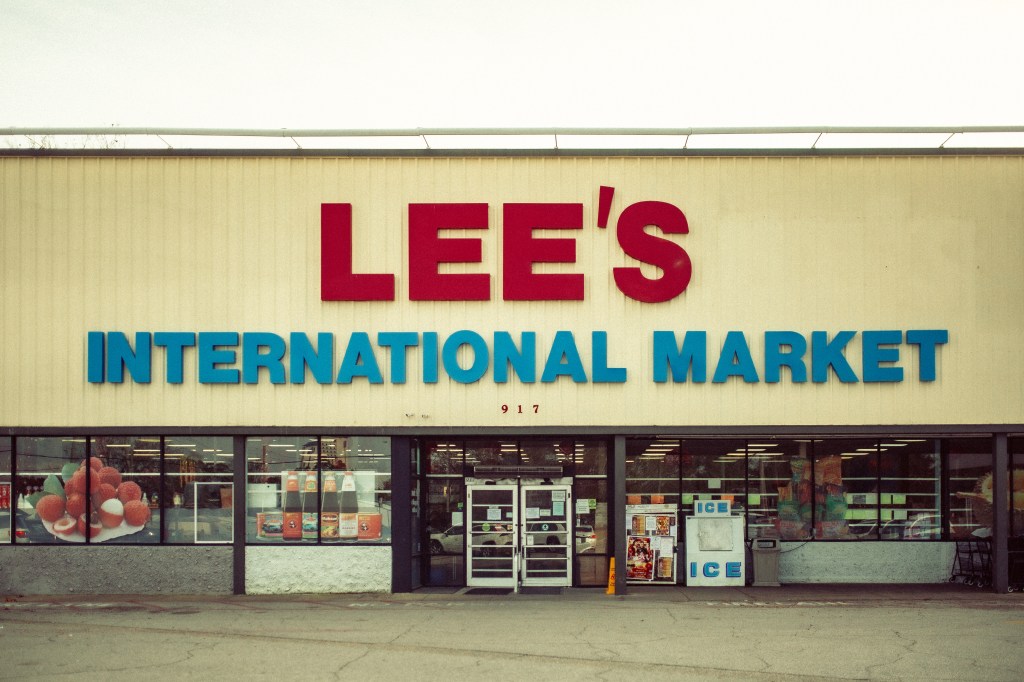 Explore Inspiring Stories of Racial Healing
Building an inclusive economy in New Orleans means seeing all community members as assets and bringing all community members together to identify needs and solutions.
Learn how equal pay for Black women in Mississippi would reduce poverty by half across the state.
In Battle Creek, Michigan, Neighborhood Employment Hubs provide lessons for workforce development in Battle Creek
Take Action Today
Are you in a position to hire people? Think about how your own biases affect who you hire and how you evaluate your employees.
Support racial healing in your workplace. Download the Action Kit for engaging in a professional setting.
Explore WKKF's Expanding Equity resources for case studies and guidebooks on creating cultures of belonging in the workplace.